Meditation

In our busy 21st century lives, quiet moments seem like a rare luxury. Days brimming with deadlines, papers, traffic, lists, appointments, bills, and phone calls spill into nights when our minds just don't shut off. Far from being an extravagance, however, moments of quiet rest are essential to our physical and mental well-being.


Meditation is outstanding as a safe, pleasant, effective way to wind down, relax, and rejuvenate. It has many benefits for our long-term health, such as release of tension and stress, easing of anxiety, greater patience and calmness, a more peaceful outlook on life, and greater alertness and productivity.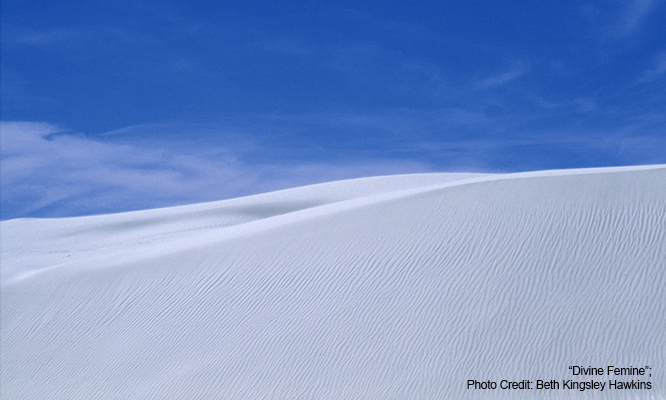 Monthly Guided Meditations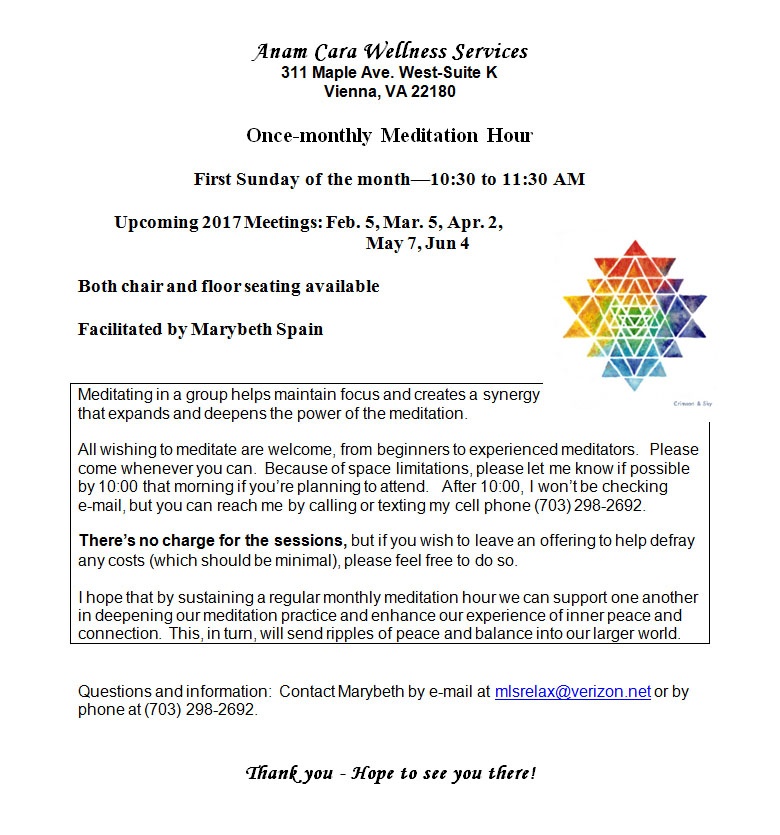 What the Studies Say
In 1968, Dr. Herbert Benson of Harvard Medical School began a series of studies that brought meditation to the attention of American medicine. In the years since, studies by him and other researchers have found meditative relaxation to help significantly in the treatment of stress-related high blood pressure, chronic pain, infertility, insomnia, anxiety, anger, hostility, depression, and some of the side effects of therapies for cancer and AIDS.


In a five-year Duke University study of patients with heart disease, Dr. James Blumenthal found that those who learned to manage stress had a 74% reduction in their risk of another heart attack, compared to the heart patients who received medication only but did not learn to manage stress.

In 1992, the International Journal of Neuroscience reported finding that people who had meditated for five years or more were biologically 12 to 15 years younger than non-meditators. Meditation has even been found to assist in lowering cholesterol.


Meditation takes practice, but it pays huge dividends in overall mental and physical health. One caution: meditation is habit-forming. But since the side effects are all beneficial, it's okay to get hooked.


Meditation Services
The Lotus and the Rose offers beginning and advanced classes in Meditation and Spiritual Development for individuals and groups.
Inner Calm Workshop
Learn easy, practical breathing and meditation techniques from various sources to help you release stress, let go of tension, and reset your mental and emotional balance. Includes visualizations, mantras, and energy-sensing techniques. One 3-hour session.
Meditation Services

Learn easy, practical meditation techniques from a variety of sources for stress reduction, increased alertness, and greater productivity and creativity. One 2-hour class weekly for five weeks.

For more Meditation Services, see listings under Spiritual Development.